FAQ
What paper does it work on?
It works on all types of paper!
Isn't it going to light the paper on fire?!
No! The Elemental Ink disappears at 104°F (40°C) whereas normal paper lights at451°F (233°C).
How cold does it need to get?
Freezer cold works well but dry ice or other arrangements work too if you want to take it to the next level!
How it works
Disappears With Heat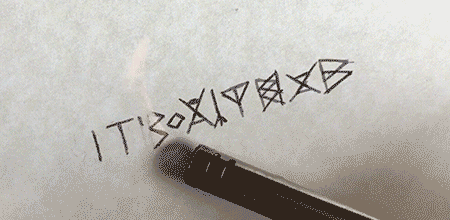 Becomes completely invisible when subjected to heat. Direct flame works well but also a hot lightbulb, a hot mug of just boiled water or even an iron work too. Around 104f (40c) is the temperature that the ink starts to disappear.
Reappears With Ice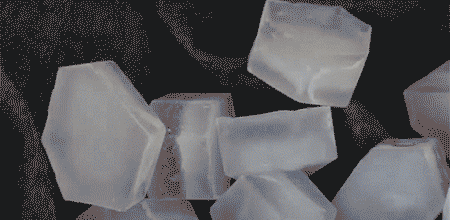 Once disappeared, the ink is completely invisible until it's chilled to freezing temperatures.Thirty seconds in the freezer works great!
Details
This is one ofmy favouritetrick tools to use.Yourfriends will be amazedtoo when they see the ink vanishing in front of them leaving just your secret message, or whatever you want to reveal.