Are you tired of the hassle caused by your traditional mop?
Do you want to clean the floor efficiently by using minimal effort?
Have you considered the areas missed when cleaning with your mop?

Say goodbye to the hassle of cleaning with our Mini Mop! It is designed with a self-wringing feature, which allows you to easily wring out excess water from the mop head. It is a perfect tool for removing stubborn stains, dirt, grease, and grime - ensuring optimal efficiency when it comes to cleaning.


How Does It Work?
The self-wringing Mini Mop uses a push-pull mechanism, allowing you to wring it out with ease. The rotatable head is perfect for cleaning hard-to-reach areas. The mop has a strong water absorption ability, leaving no mess behind. It takes no time for you to finish cleaning!


Key Benefits:
✔️ Removes Stubborn Stains & Dirt
✔️ Ensures Optimal Efficiency when it Comes to Cleaning
✔️ Saves you Time & Effort from Cleaning for Hours
✔️ Keeps your Hands Clean & Dry
✔️ Provides Excellent Water Absorption
✔️ Reduces the Trouble of Cleaning the House
✔️ Helps Eliminate Stains, Grease, & Grimes
✔️ Prevents Odour & Bacterial Growth
✔️ Protects the Floor from being Scratched by Traditional Mop
✔️ 30-Day Money-Back Guarantee

Specifications:
Our Mini Mop is made of premium quality ABS material and sponge. The mop's wipe material is made of a sponge, preventing scratches to the surface of the floor or the wall. The mop has a dimension of 295 mm x 155 mm, allowing cleaning to be fun, easier, and faster.

Colour: White & Grey

Package List:
1 x Mini Mop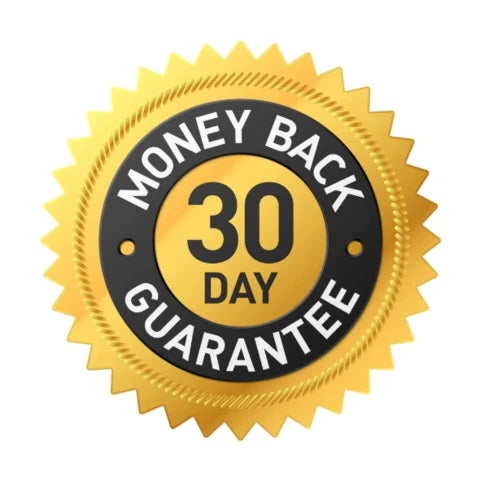 30-Day Money-Back Guarantee
We are glad to offer you a 30-day money-back guarantee. This is to show you how confident we are with our Mini Mop since thousands of customers have benefited from our product. Buy now, say goodbye to your traditional mop, and worry no more about cleaning your house!