A STRONG GRIP FOR
A CONFIDENT RIDE
On top of bringing back riding in style, the snug design forms after your hand structure - giving you a pleasant personalized fit.
Their airy, light-bonded materials make up for a featherlight layer of protection, keeping your palms, fingers, and knuckles safe from impact, debris, and sliding.
Their sensitive touch screen fingers works perfectly on your phone. If you still don't have touch gloves. You're leaving your freedom on the table.
Perfect from mid to high temperatures (From 0°C/32°F and above)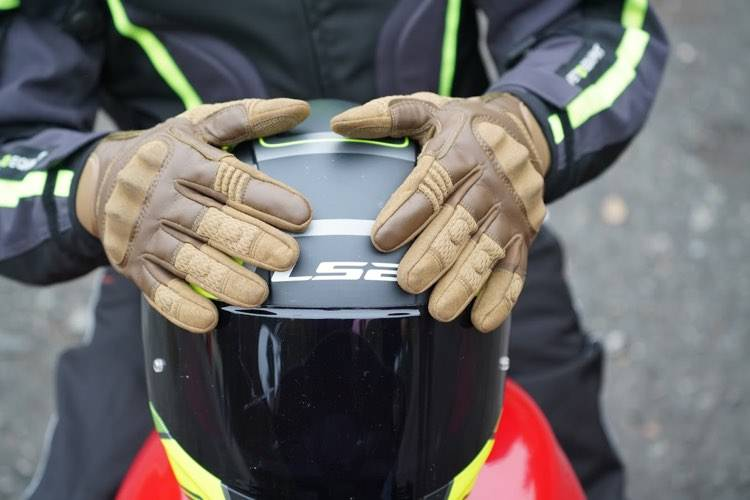 Don't even bother taking them off - Developed with sensitive touch fingerprints. Enjoy the freedom of flexibility!
PROTECTIVE, AIRY & LIGHTWEIGHT
Strongly covered anti-slip palms. Robust high-density impact shield. Powerful rubber layer on fingers. All of this without sacrificing comfort.
COMFORTABLE MATERIALS MADE TO LAST
Materials made to last - to be wrapped tightly around your hands: giving you an extra layer of durable protection, ready to handle any adventure.