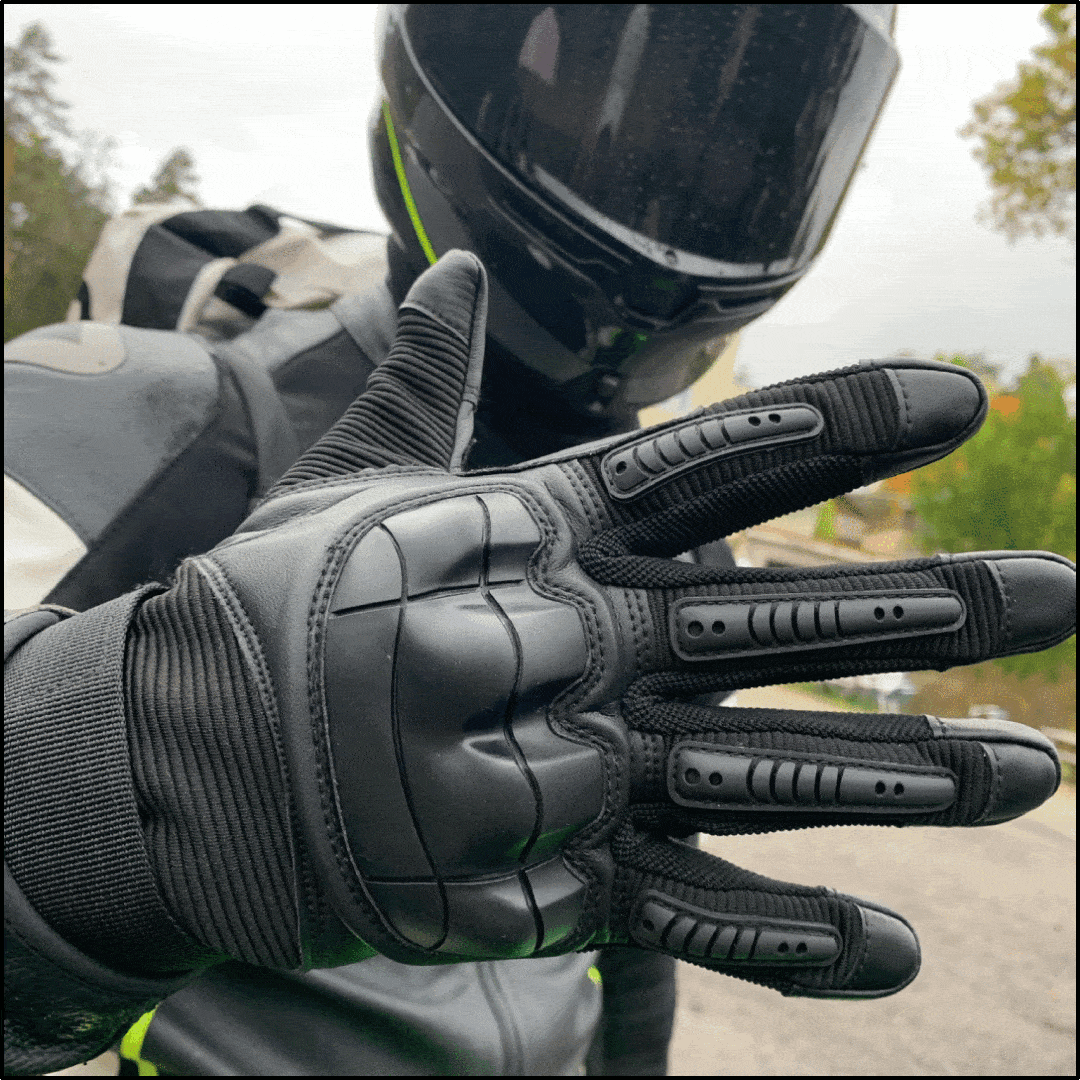 Smart-Rubber Protective Technology
This Brand new technology just hit the market - giving you the protection of steel without sacrificing weight, comfort, or flexibility.
Enjoy the snug satisfaction of an extra 'feather-light' layer of protection - tightly covering your hands - Working as powerful impact shields.
Lets your hands move freer than ever with extreme mobility. It's almost like wearing nothing!