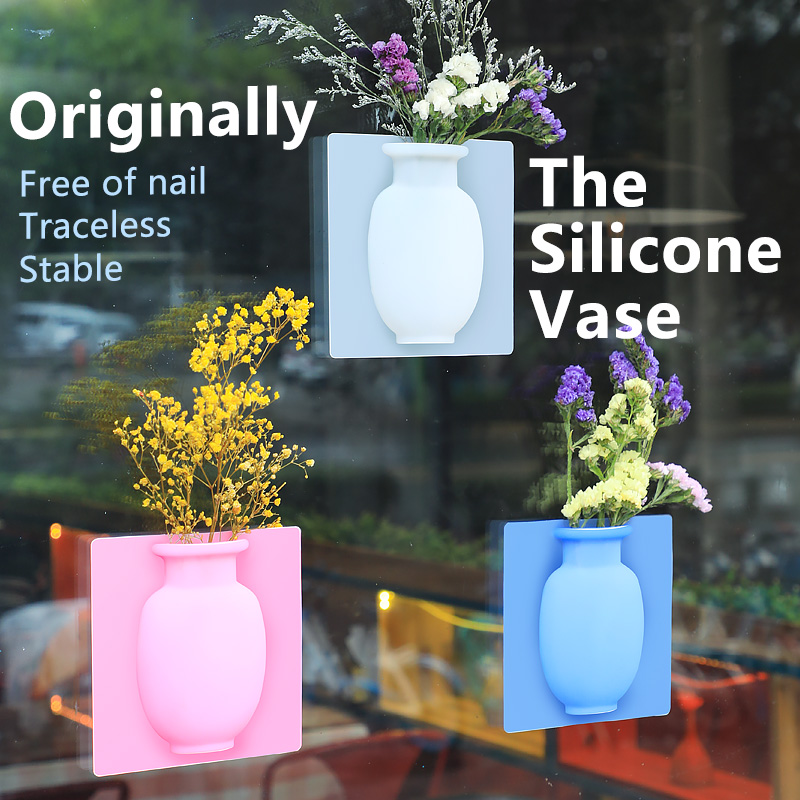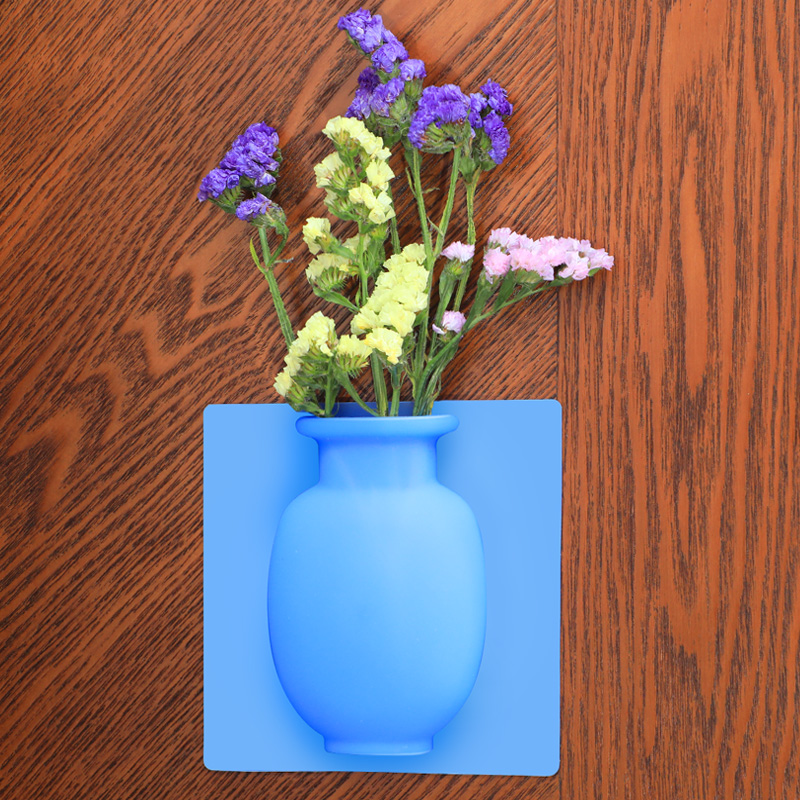 Multi-functional: StickyVase is compact and lightweight, perfect for any party, exhibition, wedding, festival, home decoration, and daily use.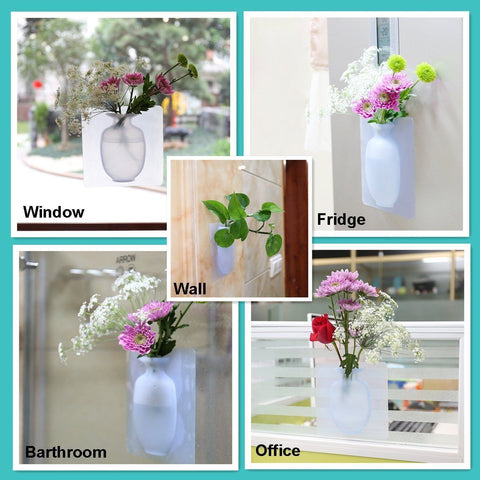 stronger and safer than glass. 
Flexible and removable: StickyVase is re-usable and removable.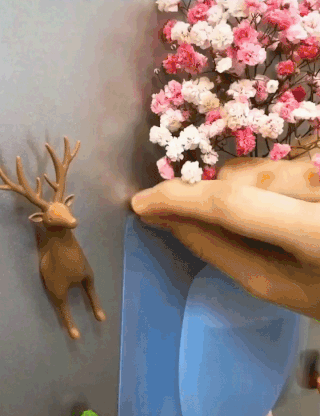 Strong adhesion:
  you can stick it to any smooth surface such as windows, glass door, mirror, refrigerator, glass cabinet, ceramic tile, etc.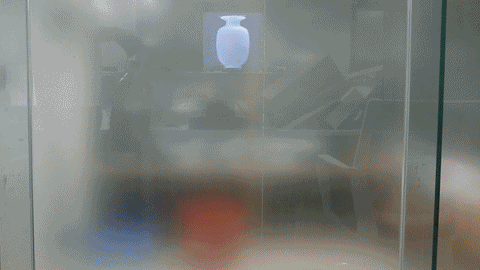 No glue needed. No nail needed!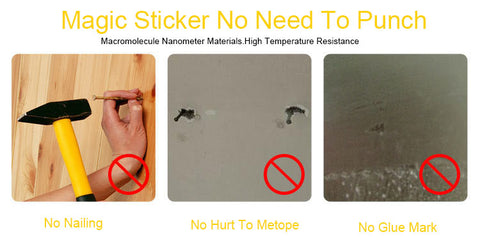 VaseEase is a removable silicone vase that can stick to any flat surface. Feeling good around plants is probably not surprising. By using StickyVase, you can surround by plants easily! Feel better today!
Non-breakable: This vase is made of silicone material, which is non-breakable. Safe for kids or pets.Pollution-free material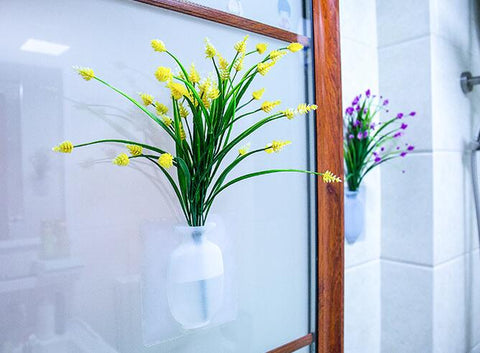 Dimension: 5.7inch*5.7inch, openings are approximately 0.95 inches in diameters.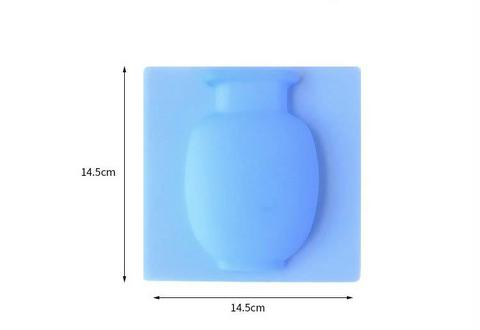 HOW TO USE