◆ Universal Cruise Control - Cruise assist for your motorcycle / bike, designed for most Motorcycles and Sports bikes.

◆ Anti Fatigue Throttle Assist: Eases the discomfort that long rides cause in your wrist.

◆ Total Control Clamp: The On Top Dial helps you tune in the safest and best fit for your grips.

◆ Easy Installation: NO tools required Comes with Silicone Grip Band for Smoother Operation and protection of your throttle grip when Clamped.

Comes with 1 Ring!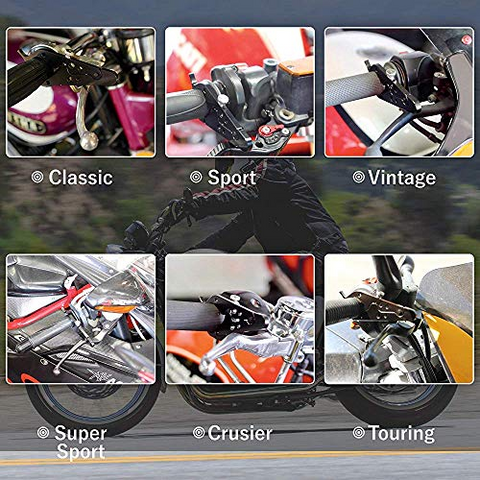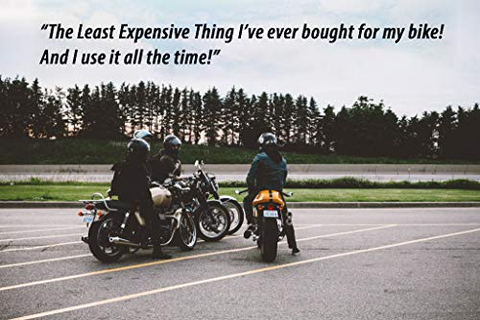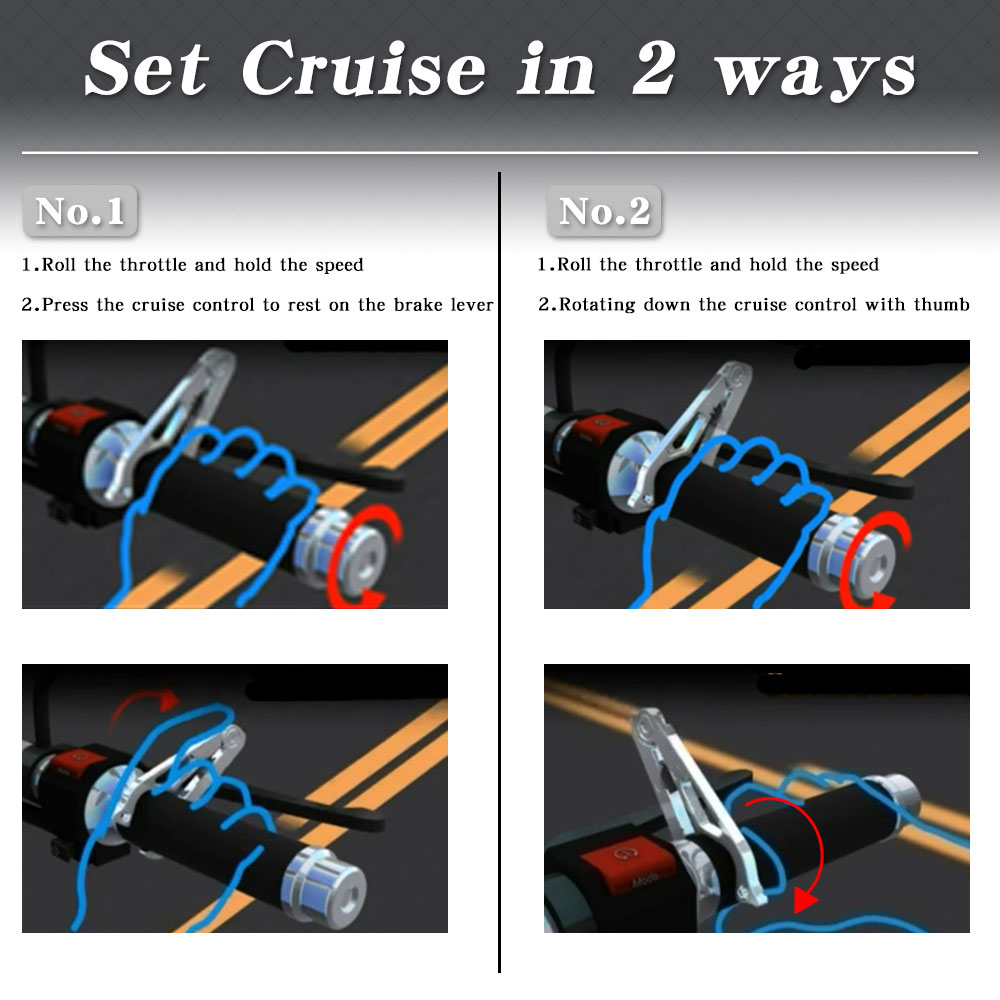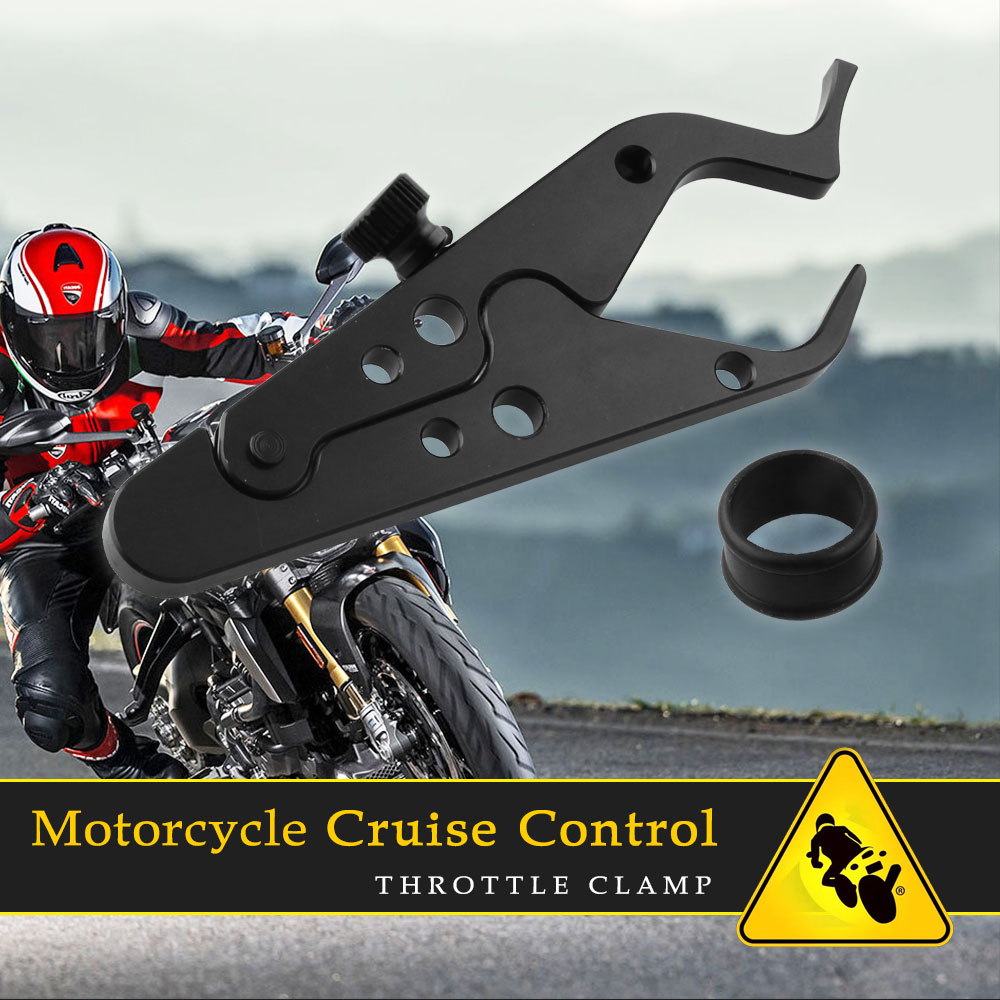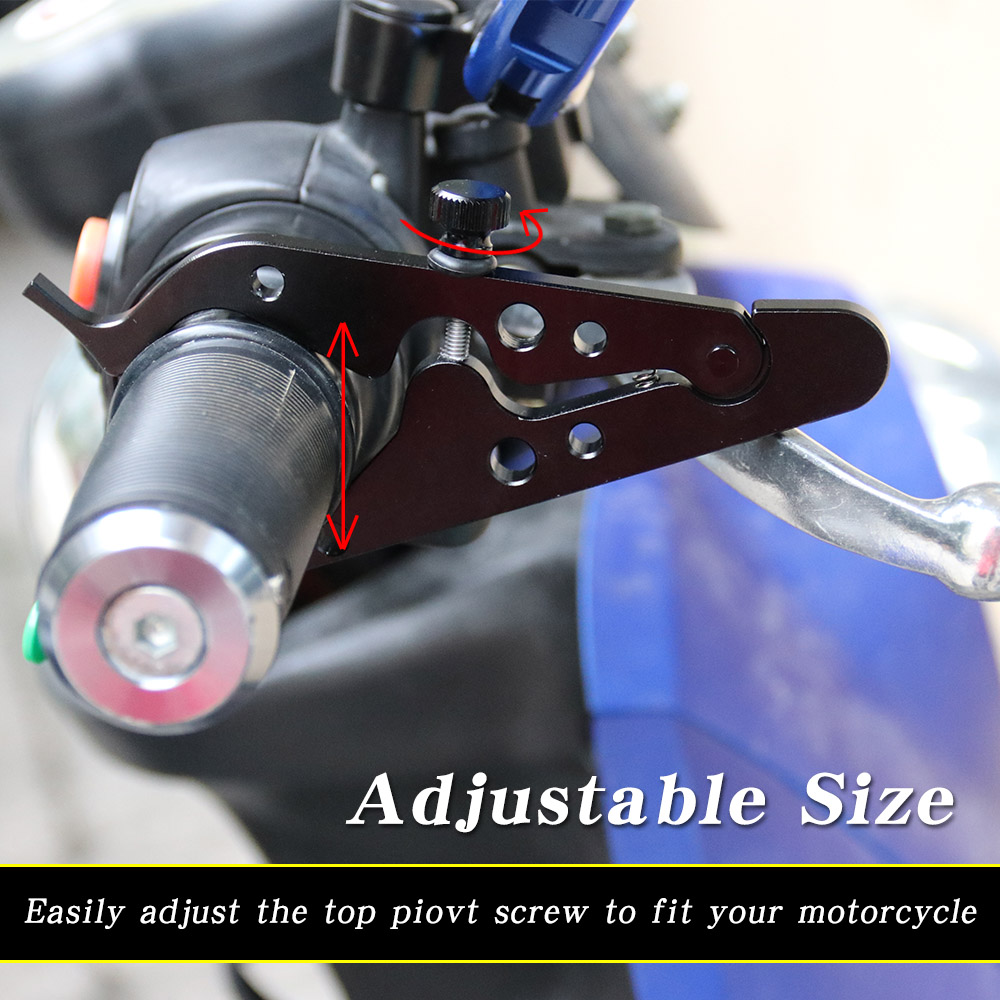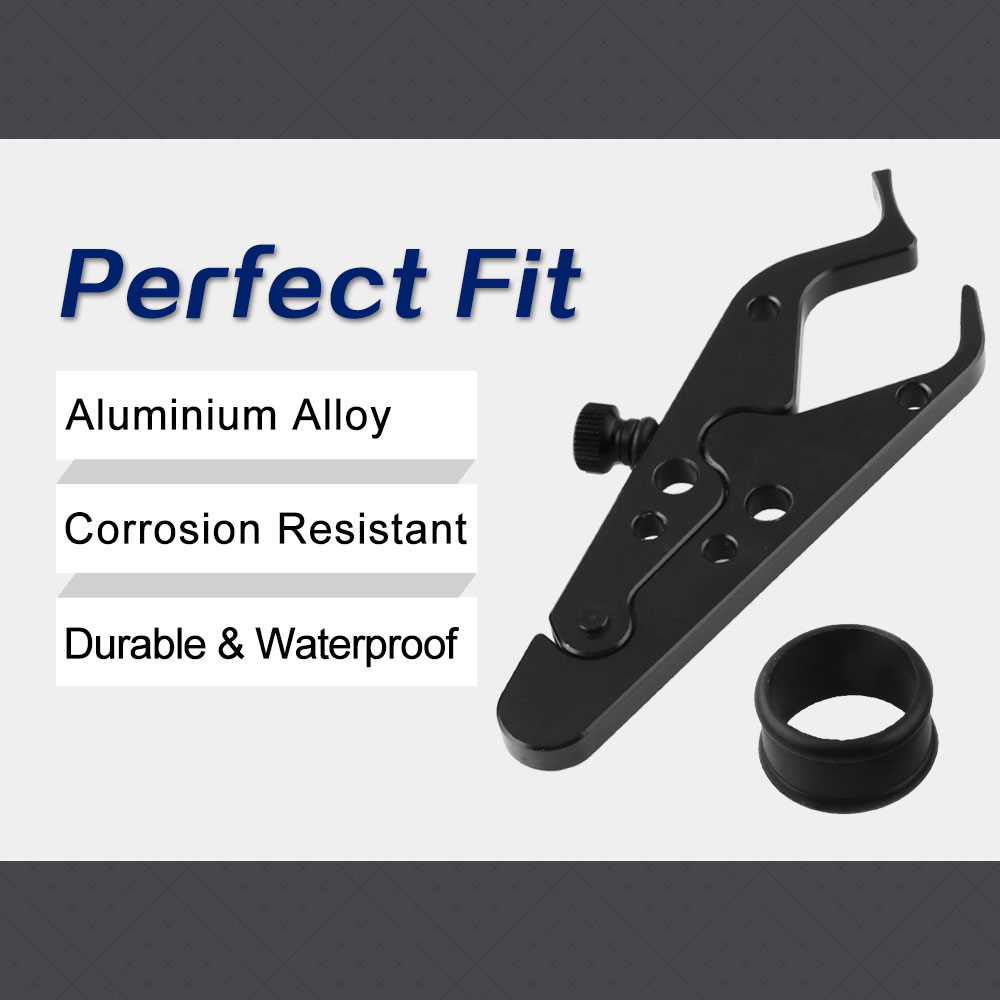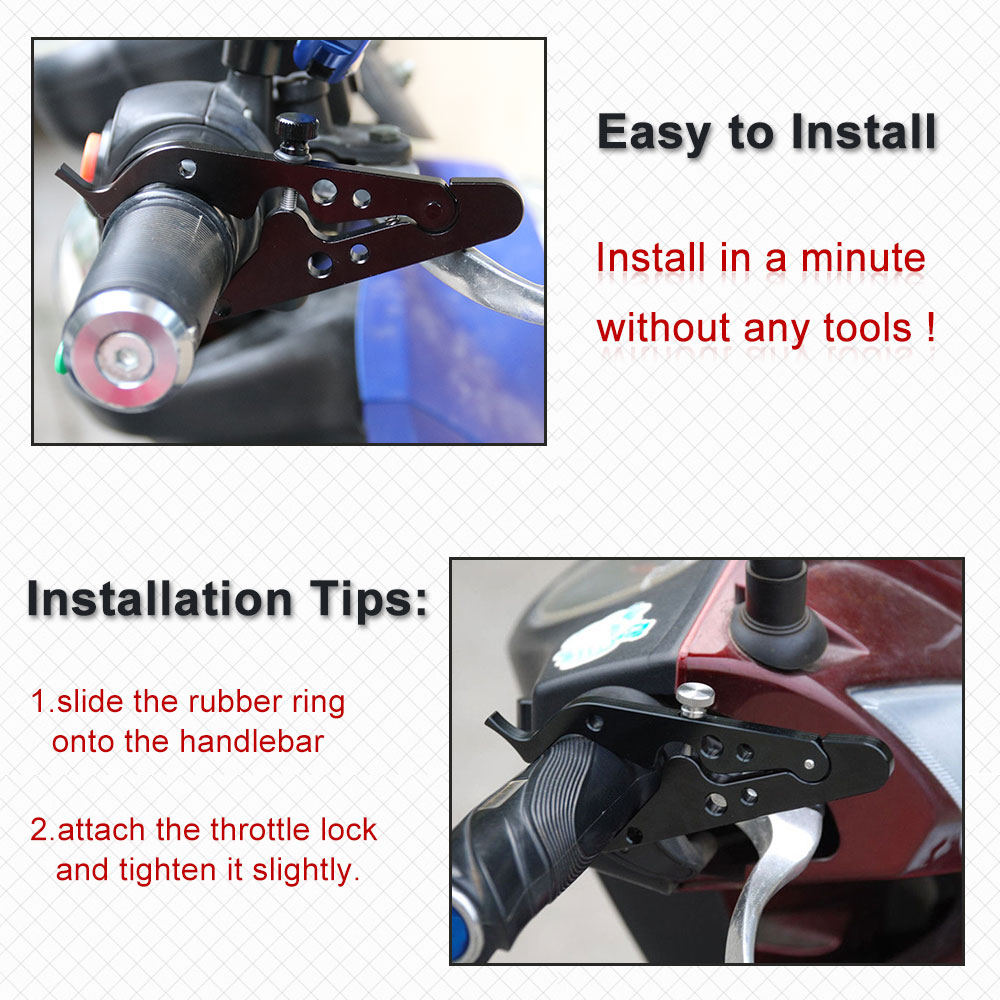 | | | |
| --- | --- | --- |
| | | |
| First put on the silicon ring | Slip Go Cruise on top of ring | Turn the tension gear, the clamp opens or closes both sides simultaneously |
| | |
| --- | --- |
| | |
| Push down to against the brake lever. Ready to cruise... |   |
Cruise Off
Reach the speed you want, the device
is in high position

Cruise On




Holding the throttle still, using index finger push down to against brake lever


Twist throttle forward to fully disengage
WARNING
Improper installation and/or use of the throttle control could result in serious injury or death, as is the case with any other motorcycle specific part or accessory.
1. DO NOT take your hands off the handlebars.
2. DO NOT use in traffic.
3. DO NOT use in congested residential or urban areas.
4. DO NOT use when precise speed changes are required.
5. DO NOT use if you are an inexperienced rider.
6. DO NOT use with any other cruise control device.
7. DO NOT use until you are thoroughly familiar with the operation of
the throttle control.
8. Disengage Go Cruise Throttle Control in downhill.