Description
Suitable for decorating the garden, flower pots, balcony. (Flower ornaments)

Complete with his iron stake he orients according to the direction of the wind, ready to live in the garden and start flying!

The bird windmill flying in the wind spins freely in your garden/yard, attracting other birds in nature to stand here, which can attract neighbors to admire and admire the gaze and add a colorful effect to it. your home

Birds and windmills are children's favorites and the inspiration for our work comes from this. Through our team's continuous exploration and research and development, we finally realized that every bird can perform perfectly. The key is that we are guided by the principle of priceless art, so each of our products are handmade to ensure product quality.

Each piece is individually numbered and made especially to your own order.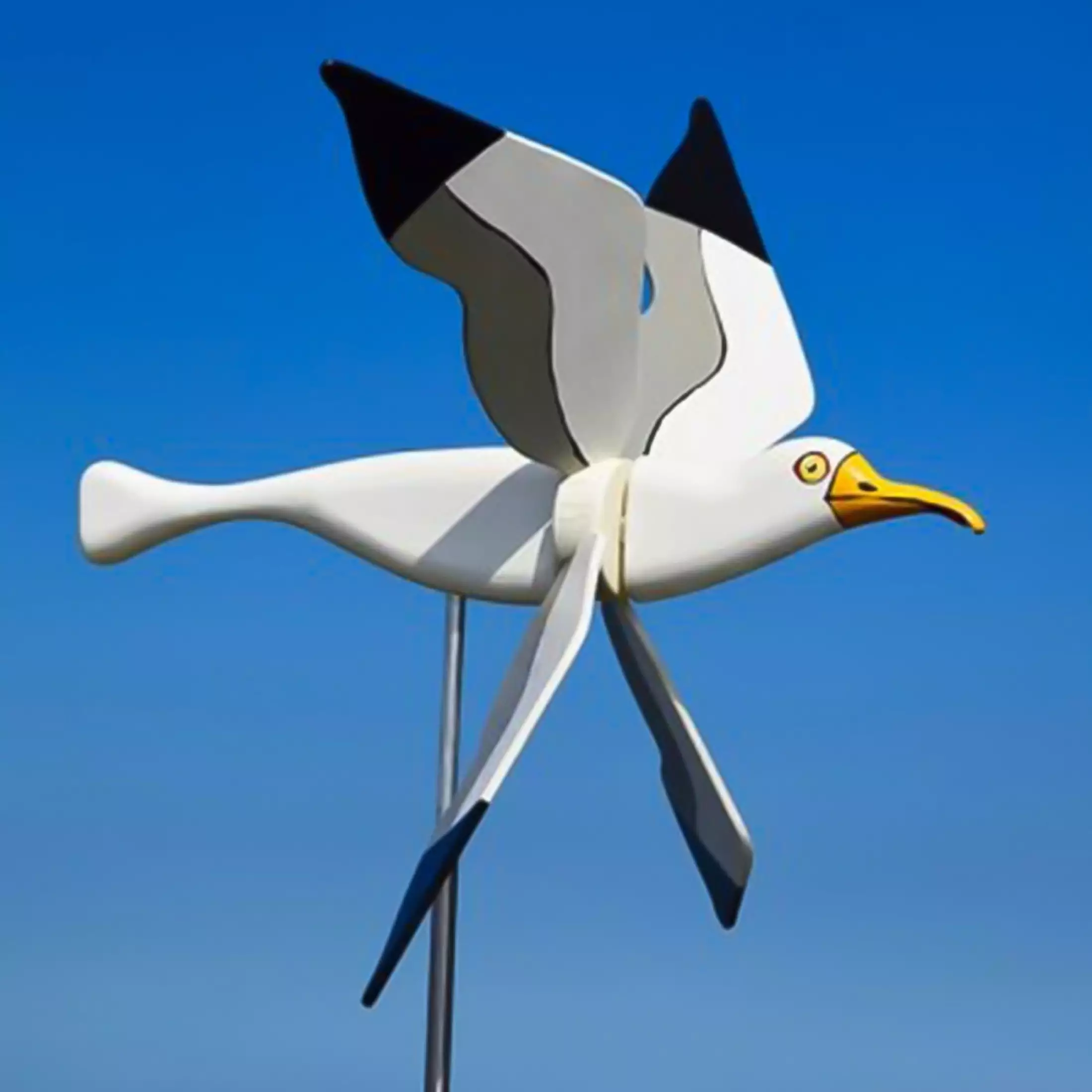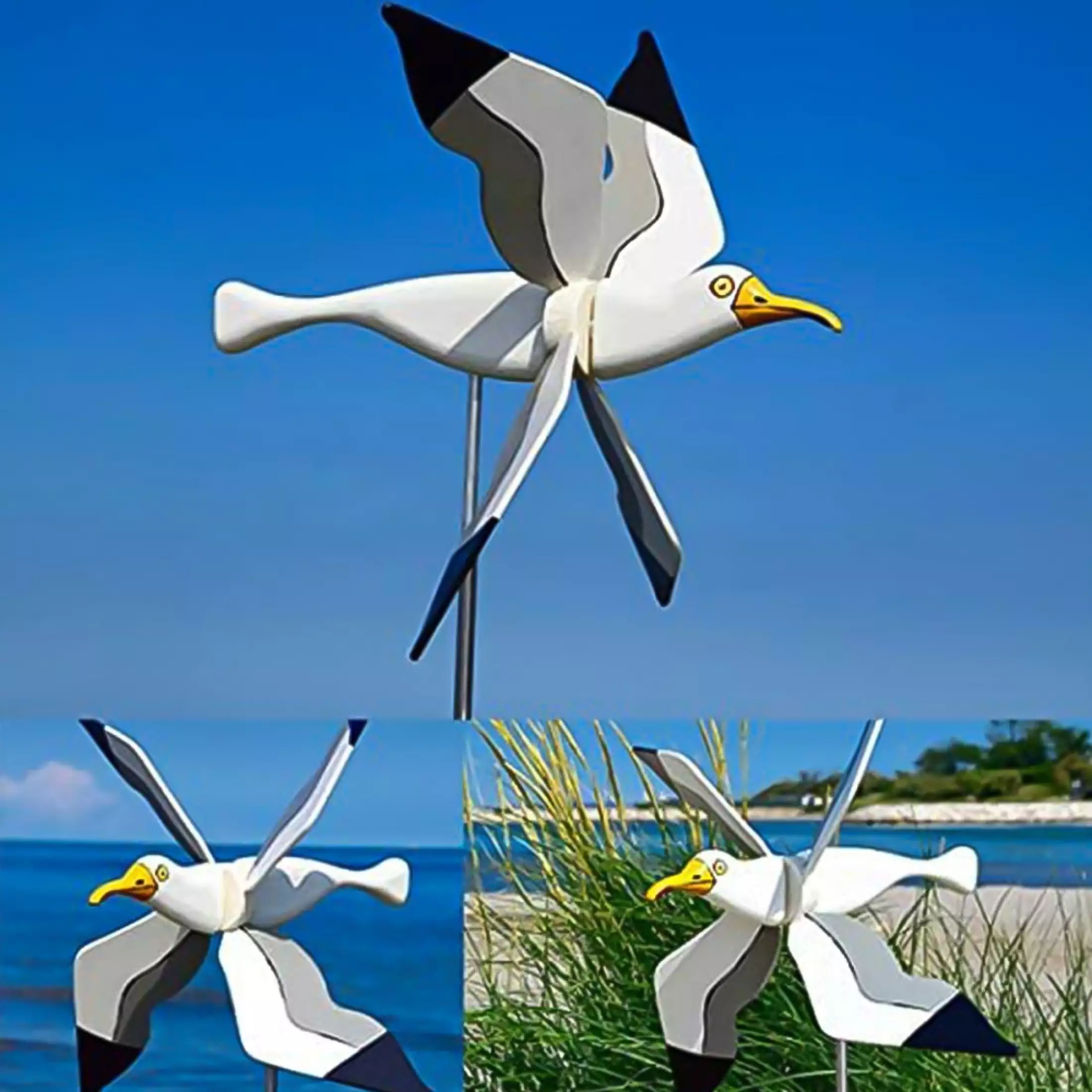 Seagull Features : 10.2 inches (H) x 9.7 inches (W)
Material: Plastic
packing list:
Package included:
1 x Asuka Windmill